To register for courses with a time conflict, please submit a:
Permit to Register Form (Undergraduate)
Permit to Register Form (Graduate)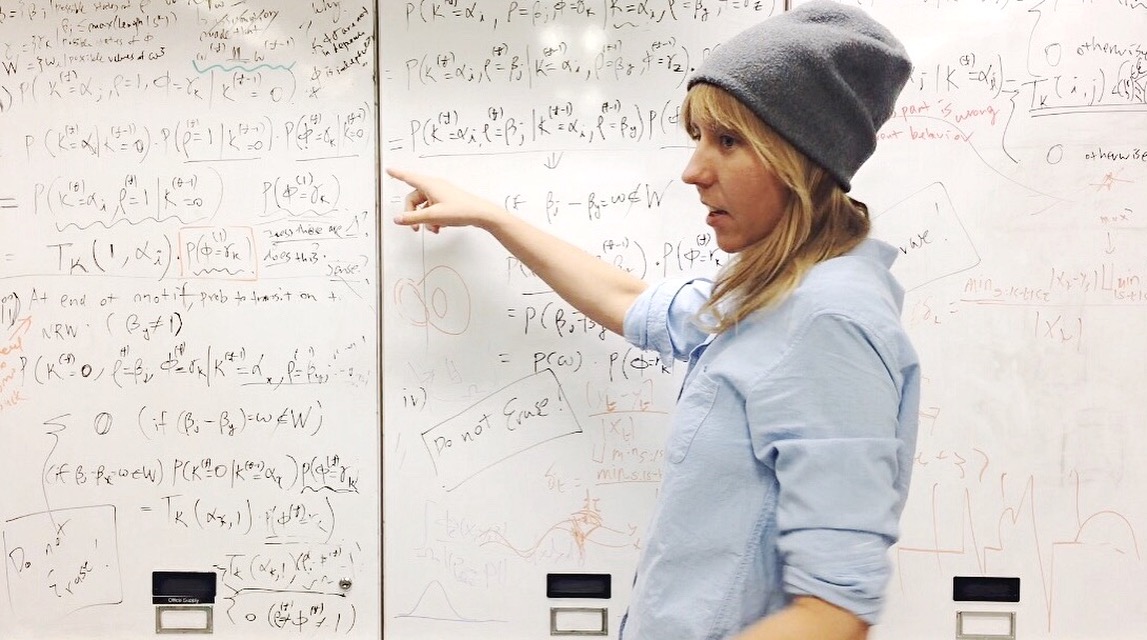 Please see the Course Catalog for a brief description of each course.
Please free to reach out to faculty for more details on course content.
Highlighted Courses | Fall 2020
Courses may be added or updated over the next few months.  Check here for interesting new courses or updates.
If a course is not listed here or on PIT for Fall 2020, then it is not expected to be offered.
Please note that ESE 330 has been cancelled for Fall 2020.
Important Academic Dates | Fall 2020
September 1  First Day of Classes
September 15 End of Course Selection Period
October 12 Drop Period ends
October 30 Grade Type Change deadline
November 2-15  Advance Registration for Spring Term
November 9 Last Day to Withdraw from a Course
Check Academic Calendar for updates.