Featured News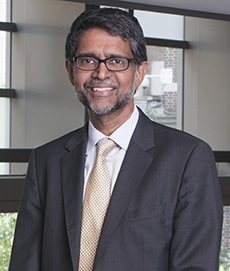 A Note From Vijay Kumar, Nemirovsky Family Dean of Penn Engineering
I would like to take this time and space to reach out to all of the members of the Penn Engineering community: our students, faculty, staff, alumni, parents and friends. I write today from my home in Philadelphia, where I am going through the feedback we've received after the first days of 100-percent-online instruction at Penn Engineering. Read More.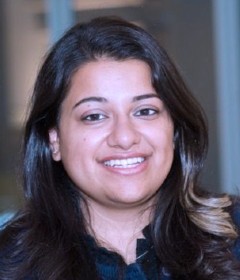 Tania Khanna Receives Hatfield Award for Excellence in Teaching
This award recognizes outstanding teaching ability, dedication to innovative undergraduate instruction, and exemplary service to the School in consistently inspiring students in the engineering and scientific profession. Read More.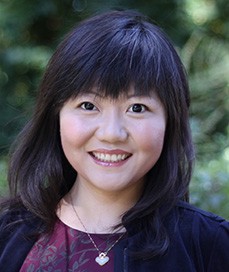 Penn Engineering Announces a New Scholarly Chair: Jane Li
Penn Engineering is pleased to announce that Jing (Jane) Li has been named an Eduardo D. Glandt Faculty Fellow in the School of Engineering and Applied Science. Dr. Li's research interests include software/hardware co-design for both legacy and emerging applications, with a strong emphasis on real hardware demonstration through architecting, designing, fabricating and testing new hardware prototypes both at chip level and system level.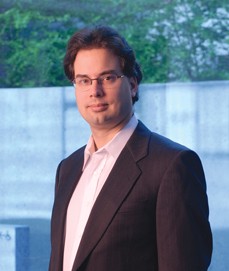 Andre DeHon to Receive 2020 IEEE Computer Society Undergraduate Teaching Award
Andre DeHon, professor in the Departments of Electrical and Systems Engineering and Computer and Information Science, has been named to receive the IEEE Computer Society Mary Kenneth Keller Computer Science and Engineering Undergraduate Teaching Award "for outstanding educational leadership in the creation and growth of a modern computer engineering program at the University of Pennsylvania." Read More.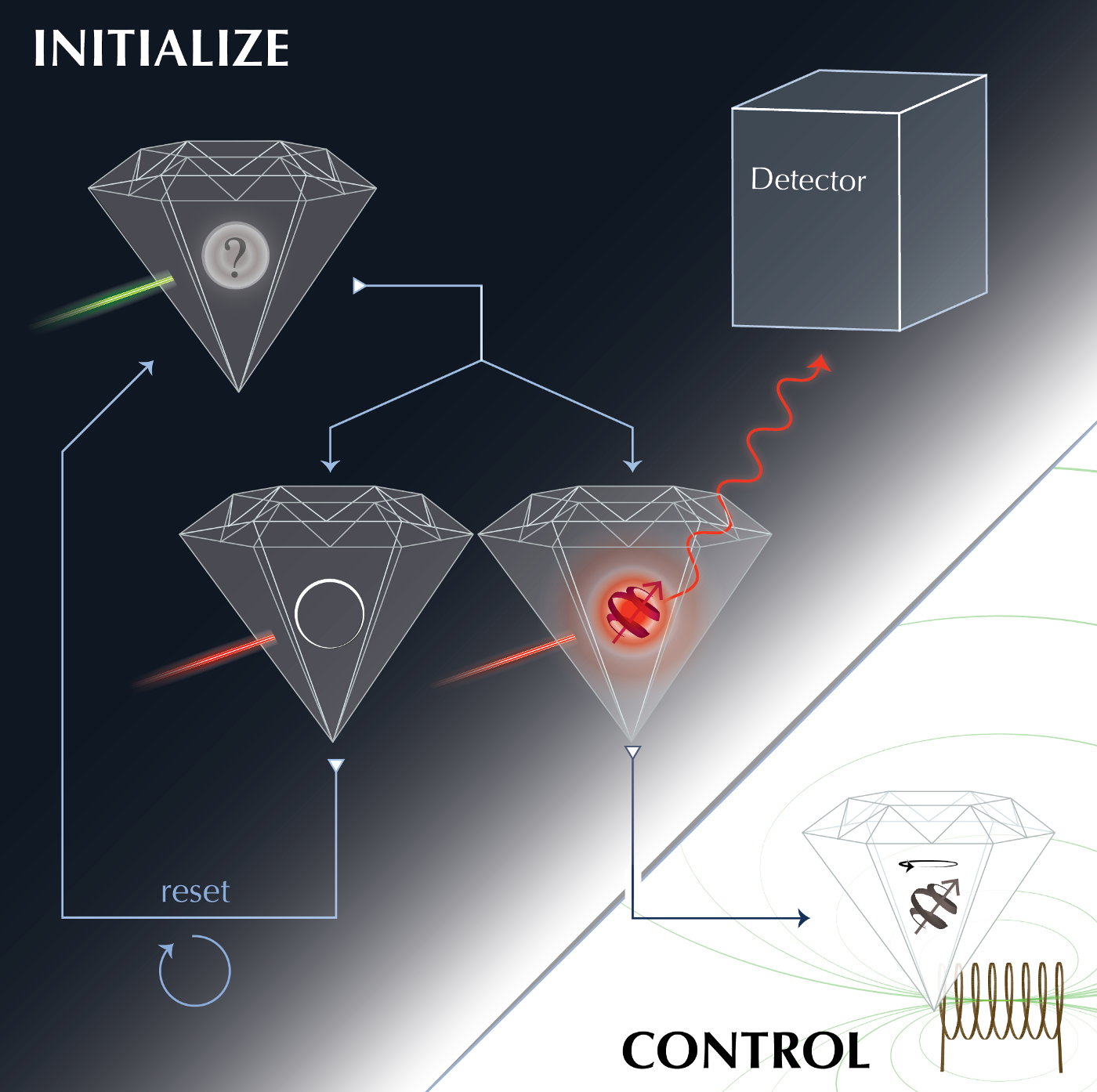 Penn Engineers Ensure Quantum Experiments Get Off to the Right Start
Lee Bassett, Assistant Professor in Electrical and Systems Engineering, led the Quantum Engineering Lab in devising a system to reset the starting conditions of the quantum states of electrons. The quantum mechanical properties of electrons are beginning to open the door to a new class of sensors or computers, but the uncertainty of quantum states' starting conditions can make experimentation difficult or even impossible. Read More.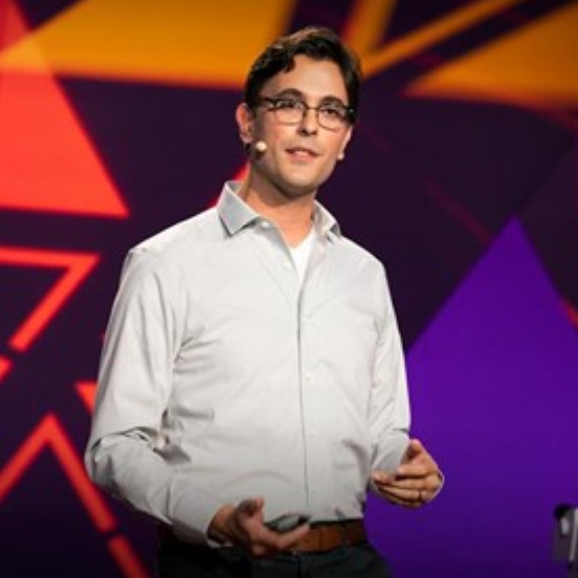 At a TED Institute Event, Marc Miskin Talks About "Tiny Robots with Giant Potential"
Mark Miskin, Assistant Professor in Electrical and Systems Engineering, presented his microscopic robots, which are small enough to pass through a hypodermic needle, at TED@NAS, a TED Institute organized in partnership with the National Academy of Sciences (NAS). Miskin shared the stage with Paul McEuen, the Cornell physicist with whom he worked as a post-doctoral researcher, and the pair described how the robots could one day be "piloted" to battle diseases or study individual neurons in the brain. Read More
About Penn ESE
Electrical and Systems Engineering (ESE) is a rapidly growing department within Penn Engineering whose mission is focused on synthesis of devices and design theory underlying the interface between the material world and the information and work humans seek to exchange with it and each other.
Learn More