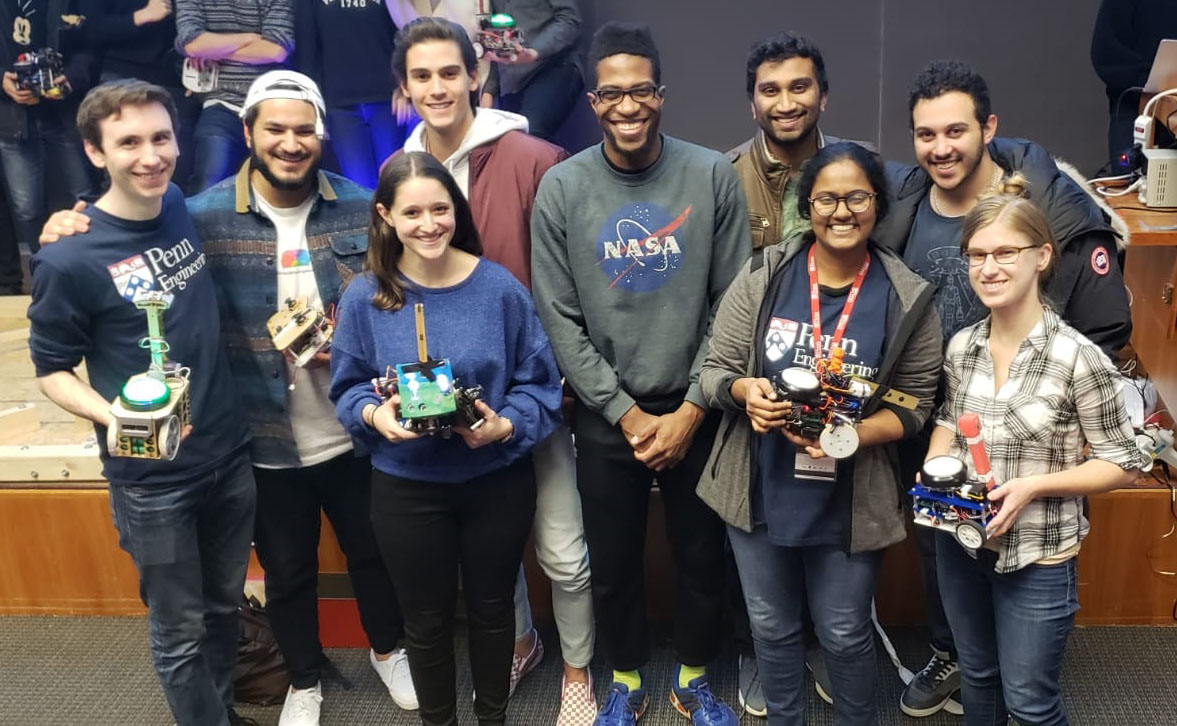 EE Degree Concentrations
Concentrations are focused areas of study that provide students with a critical level of expertise in a particular domain within EE, preparing the student for employment or graduate school in that domain. To satisfy the requirements for a concentration, students must complete at least four courses from the selected concentration as detailed below.  

*Students may only pursue one Concentration. Please note: Students who are submatriculating MUST meet all of the concentration requirements BEFORE obtaining their undergraduate degree.